BA English Plays Notes The Bear by Anton Chekhove
BA English Plays Notes The Bear by Anton Chekhove
The Bear is a Play taken from the BA English Book "One Act Plays". This Play The Bear is written by Anton Chekhove.
Here you can read its most important questions and the answers of those question for the best preparation of BA English.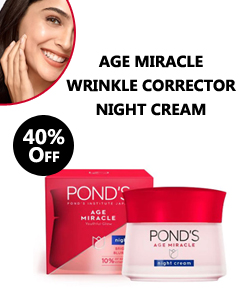 If want to read complete notes for Short Stories BA English.
Than you can read this post BA English One Act Plays Complete Notes.
Writer and business coach Ramit Sethi recommends an interesting technique: every 4-6 weeks, he sets aside 40 minutes to revise his notes and annotations for books and articles. It does not matter when the note was made: a month, a year, or three years ago, Ramit chooses those notes that fit the topic with what he is currently working on. Books cannot remind of themselves. Therefore, you have to remind yourself on your own what knowledge you need to refresh, plunging into a new topic. Develop a system for checking your records. For example, do a monthly review of recent notes, or tag-select the ones that you need for work, for self-development, or for building relationships with other people. You can analyze notes sequentially or randomly.