iLm e Sarf in Urdu PDF
ilm e Sarf
This is one of the best piece of iLm e Sarf From the collection of or Written by Moulana Mushtaq Ahmad It have 48 (Forty Eight) Of pages on these topics iLm e Sarf Research in the field of sign-contextual learning has shown an increase in the level of knowledge among students . It is explained by the increasing interest of students in the procedure for acquiring skills. The manifestation of creative activity creates the basis, or, as they say now, the "background" for successful and courageous decisions in the future.
Successful development of skills of partnership and cooperation between future specialists.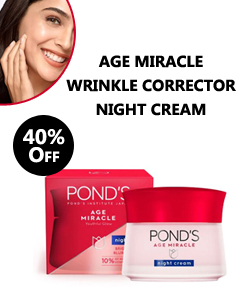 If you want to read it here.