10th Class English Notes Chapter 15
Tenth Class English Notes Chapter 15
Traffic Education
This is one of the best piece of Notes for 10th Class English Notes Chapters Compiled by kitabnagri.pk for the students of Matric. This is written in a very easy languages with respect to our students, so that anyone can get benefits from this ebook. Reading Novels is the best activity but only for during leisure just due to its advantages just like best command in your language etc but students should must concentrate on their studies for getting good marks in exams. We will try to provide you the best piece of Novels all the times. The right hemisphere controls our imagination, visual and spatial perception. It is responsible for the perception of art, music and our physical movements. We will be happy if you share your thoughts or any kind of problem you face during reading and downloading the Novels in our comments section. Feel Free to contact us.
10th Class English Notes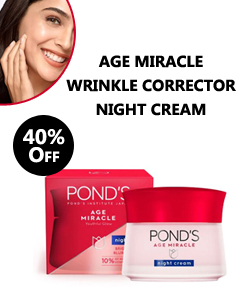 A Compilation of Scientific Studies on the Benefits of Reading The benefits of reading The cure for stupidity already exists .. Read the books! People who read and write a lot in childhood, in adulthood or old age, the decrease in mental activity is 15% less than those who in their life extremely rarely "did exercises for the mind." Reading is one of the best exercises for keeping your entire brain in shape. Improving speech and literacy skills By reading the authors of books who write very well, the child thereby learns and gets used to expressing his thoughts competently and clearly. Reading not only requires mastery of speech skills, but also improves them, since the ability to read is inextricably linked with speech and writing. "The easiest way to guarantee to raise literate children is to teach them to read," says writer Neil Gameman.