10th Matric Class Urdu Guess Paper 2022 Lahore Board
10th Class Urdu Guess Lahore Board
Guess 10th Urdu Khulasa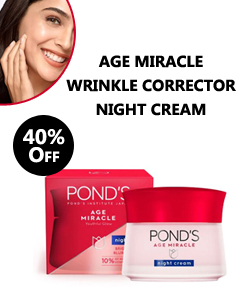 Prestan ki shahzadi,
(Asbaaq) Merza saeed,
Mulama,
Nam deo mali,
chughal khor,
Astanbol
Tefheemi ebaret
Chapter for kholasa
Chapters for question
Nazam
Markzi khyal
Fatma bent Abdullah,
mediane krbla,
HLkesaan
**Ghzal**
Ye fakhar to hasil hai,
Museebt bhi rahat,
admi admi say.
Ghazal for tashreezno.21 .24.
Nzum for Tashree:1 6,17,19,20
Essay
pabandi waqat, mehnat ki barkten, sacience k krishmae,
elam k faeday,
Eiden, hobulwatni,
maan baap k saath slook, Gramer:phaly 9 pages.
talab elam k fraez,
Araab lganazpage 36 to 39 gramer pages no. 10.
– show their ability to analyze and synthesize theoretical and practical knowledge and apply them in the study of the chosen topic;
– to show the ability to apply the knowledge, abilities, skills acquired in the learning process, and formed competencies.
When choosing the direction of research, topics that involve only theoretical research are not allowed, since the attestation work must demonstrate the student's ability to solve real management problems of the enterprise.
The object of the study should be the entrepreneurial activity of a real company or organization, and the subject should be a specific management problem of the company in which the student works or whose activities are well known in practice. The temporal relevance of the problem must coincide with the timing of the study (that is, it must be a living case), it is not allowed to use problems that have lost their relevance in time (products already launched on the market, implemented investment projects, etc.). The study should apply scientific knowledge in the field of management and economics.