1st Year English Guess Paper Short Stories
FSC Part 1 English Guess Paper
English Book I – Short Stories
How to build this specific content?
Our authors are practicing teachers and we also work with neuroscientists, and, more broadly, with the entire research ecosystem around the development of children. This allows us to dynamically adjust to the evolution of generations, because today's children are not the same as 10 or 20 years ago… For example, we are seeing a major break with the arrival of the iPhone, after 2007.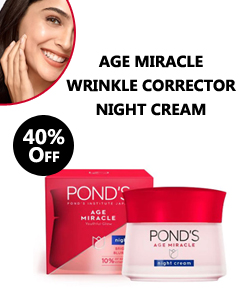 All resources are designed like this, in fish scales. You can only build something solid if the basics are acquired. Otherwise, we widen the differences.