70 Wonders Of The World in Urdu
70 Wonders Of The World
Dunya Ke 70 Ajoobe, 70 Wonders of the World is a very famous book which was written by Edmund Swinglehurst in English, and translated into Urdu by Shahida Lateef. Read about 70 wonderful, amazing and historical places, buildings and things in Urdu language.
Seventy Wonders of the World in PDF format to learn offline.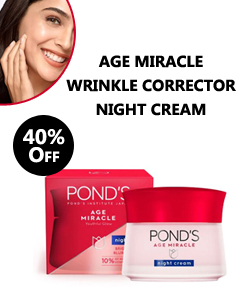 Reading increases our vocabulary, enriches and diversifies speech, increases literacy, teaches us to express thoughts more clearly and qualitatively. It is known that the more we read, the better our language skills – thanks to reading, we automatically remember how words are spelled, different language constructions are used, punctuation marks are put. We get an idea of ​​the stylistic diversity of the language, learn catch phrases, jokes, metaphors – and our own speech becomes more vivid and imaginative. We become more interesting conversationalists and feel more confident.