Academy of Music & Sound Online Scotland UK
Academy of Music & Sound Online Scotland UK
About:
AMS Online is a pioneer in HE Official Music Qualifications, completely online. This means that you can apply to study with us without any geo-restrictions, even though the operation is from the UK.
You might think that your learning experience might suffer because you don't attend a traditional college, but that's far from the case.
All students learning with AMS Online enjoy face-to-face learning via video call.
This is a one-on-one arrangement.
Your tutor, mentor, or supervisor is literally focused exclusively on you during the weekly communication.
Add to that the flexibility to study when you want, where you want, and you have a truly flexible, manageable platform so you can make the most of your Foundation Degree , BA (Hons) or MMus course. .
Fully endorsed by the University of West London .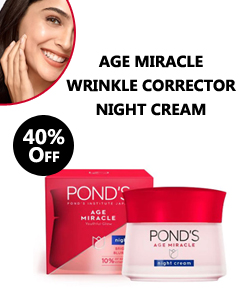 AMS alumni are currently working successfully in the UK and global music industry, notable alumni include:
Tristan Evans – Virgin EMI drummer signed with The Vamps. They launched their own record label and performed in stadiums around the world.
Lawrence Jones is a songwriter, guitarist and vocalist who won Young Blues Artist of the Year in 2014, 2015 and 2016.
Eddie Thrower is the drummer for Lower Than Atlantis and has sold out 6 UK tours and also has 2 Top 40 albums. They have music featured in games like Tony Hawk and Guitar Hero.
Academy of Music & Sound Online Degrees / Programs
Let's take a look some of the degrees offered by the university.
Foundation Degree Online – Music
Online BA (Hons) Music & Sound Top-Up (Fast Course for Industry Professionals)
Online Master Degree M.Mus Music & sound
Academy Address:
1 Grassmarket Edinburgh, EH1 2HY, Scotland , UK
Academy Facebook:
Academy Twitter:

Academy of Music & Sound Online Website:
Want to Read or Visit the Official Site Click Here.
Academy of Music & Sound Online Admissions:
information will be update soon….
Source: academyofmusic.ac.uk