Amir Temur By Muhammad Inayat Ullah
Amir Temur
Book name is "Amir Temur" Urdu translation of the "Tamerlane: The Earth Shaker" which was written by Harold Lamb. Urdu translation by Muhammad Inayat Ullah. A biography of the famous Muslim commander "Amir Temur Lang". A bright history of Islam in the south Asia. Learn in Urdu pdf.
Previously, they looked for tutors through mutual acquaintances, and word of mouth served as their advertising. Today, more and more parents find teachers for their child via the Internet. What to do when you start looking for clients: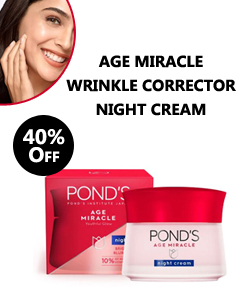 Post information in the local newspaper and on the Internet that you are ready to accept students.
Notify friends and acquaintances about the search for clients on social networks – their reposts will also help you find clients.
Print advertisements and post them in your area, especially near schools, children's sports clubs and other similar institutions, in playgrounds.