Anaaie Kay Adam Khor Wehshi By Maqbool Jehangir
Anaaie Kay Adam Khor Wehshi By Maqbool Jehangir
"Anaaie Kay Adam Khor Wehshi" is an interesting Jungle adventure story of the man eater barbarian wild tribe in Urdu language. This novel has been written by Maqbool Jehangir.
You can download Anaaie Kay from Adamkhor Wahshi.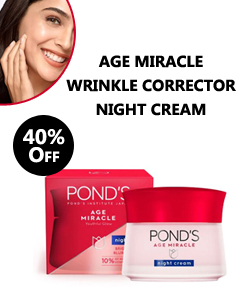 A book is primarily a source of knowledge. Many people think that books have lost their relevance, and it is no longer fashionable to read them. But this is absolutely not the case! Literature is extremely important because it helps a person to understand other people and himself. Self-improvement, spiritual development, improving relations with others, incl. friends and family members without hints from books is almost impossible.