BA English Plays Notes Smoke Screens by Harold Brighouse
BA English Plays Notes Smoke Screens by Harold Brighouse
Smoke Screens is a Play taken from the BA English Book "One Act Plays". This Play Smoke Screens is written by Harold Brighouse.
Here you can read its most important questions and the answers of those question for the best preparation of BA English.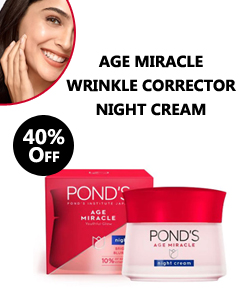 If want to read complete notes for Short Stories BA English.
Than you can read this post BA English One Act Plays Complete Notes.
Ask yourself: do you agree with what you have read or do you think the author is mistaken? minervastock/Depositphotos.com You can send the findings of an extraordinary study in a psychology book to colleagues to make meetings more productive. A sales strategy that you disagree with can be a topic of discussion at work the next day. A well-written friendship text will inspire you to reconnect with an old friend. Or maybe you can't figure out what you think about what you read – this is the beginning of a fruitful discussion with friends.