Best Banking Schools in US
Best Banking Schools in US
Best Banking Schools in US: For prospective MBA graduates, location plays a big role not only when choosing a business school, but also when considering potential employers. The vast majority of business school students believe that location influenced their decision to study at a particular school. And if you want to pursue a career in finance, location will play an important role in your business school decision.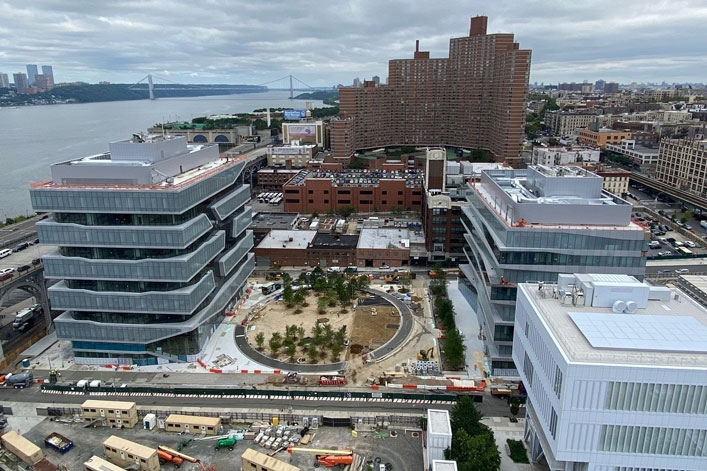 Top business schools for subsequent employment in the US banking sector:
1. Columba Business School
2. New York University, Stern School of Business
3. University of Chicago, Booth School of Business
4. Harvard Business School
5. University of Pennsylvania, The Wharton School
6. Northwestern University, Kellogg School of Management
7. Georgetown University, McDonough School of Business
8. Dartmouth College, Tuck School of Business
8. University of Michigan, Ross School of Business
10. Emory University, Goizueta Business School
New York is home to investment banking and most other financial services, so it shouldn't come as a surprise that it has become one of the best places for business school and subsequent employment in the banking industry. Columbia Business School and NYU Stern School of Business were #1 and #2 in New York, as well as in the Northeast and nationally. NYU Stern even went #1 in San Francisco and #3 in the US West. Columba Business School is in the Top 5 in the Midwest and Southeast of the country.