BSc Statistics Notes Punjab University
BSc Statistics Notes
We are going to share with you the notes for different classes as mention above just for the help of our students, so that they can perform best in exams and in the near future, they can become good citizen of our society and take part in the development of our country. Would you like to read the notes or you can download them into your computer for offline learning. Students should take keen interest in study because they are the future of our country. See Below:-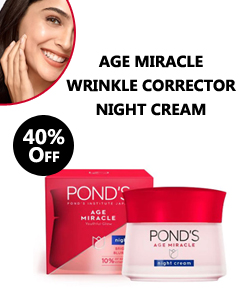 Complete Chapters Notes
Chapter 1 Introduction
Chapter 2 Presentation of Data
Chapter 3 Measures of Central Tendency or Averages
Chapter 4 Measures of Dispersion, Moments and Skewness
Chapter 5 Index Numbers
Chapter 6 Probability
Chapter 7 Random Variables
Chapter 8 Discrete Probability Distributions
Chapter 9 Continuous Probability Distributions
Chapter 10 Simple Regression and Correlation
Chapter 11 Multiple Regression and Correlation
Chapter 12 Curve Fitting by Least Squares
Chapter 13 Time Series Analysis
Read / Download Now Chapter 1
Read / Download Now Chapter 2
Read / Download Now Chapter 3
Read / Download Now Chapter 4
Read / Download Now Chapter 5
Remaining BSc Statistics Notes for Chapter 6 7 8 9 10 11 12 and 13
(ode, tragedy, epic) and low (comedy, satire, fable).
Sentimentalism – the style of the XVIII – early XIX century. Features of this direction:
Striving for idealization;
Didacticism;
interest in nature;
Attention is paid to the reader's sensory perception of the work;
Emphasis on the inner world of the characters.
Romanticism is the style of the end of the 18th – 19th centuries. It is characterized by an increased interest in eternal ideals – love and beauty. The method of duality is often used. In general, he depicts an unusual hero in unusual circumstances, whose feelings become the highest value.