Cambridge School of Visual & Performing Arts UK
Cambridge School of Visual & Performing Arts UK
About:
Cambridge School of Visual & Performing Arts: The thriving cosmopolitan city of Cambridge welcomes an eclectic mix of creative thinking, confident personalities and an endless list of talent. With amazing architecture, history and art, this university city is ideal for educating young and promising students. With students coming from all over the world, we inspire many and offer endless possibilities. With 45 minutes by train from central London and 20 minutes from London Stansted Airport, Cambridge is the ideal gateway to the rest of the UK. In the city itself, we offer a variety of accommodations that are located in safe areas and in close proximity to the college. Offering the ultimate in comfort, all living spaces feature communal social areas, flat-screen TVs and equipped kitchens to create the living conditions you're used to at home. Attentive and highly qualified managers take care of the premises. The level of supervision is appropriate for your age, thus maintaining a relaxed and welcoming atmosphere in the living quarters.
Cambridge School of Visual & Performing Arts Degrees / Programs
Let's take a look some of the degrees offered by the university.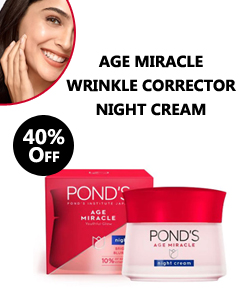 M. A. Art
MA Fashion: Branding
MA Visual Communication: Graphic Design
MA Visual Communication: illustration
MA Fashion: Design
Advanced Diploma in Creative Media Creation
Graduate Diploma in Art
Pre-Master in Arts
UAL L3 Extended Diploma Performing Arts (Current)
Drama Fund (active)
BA (Hons) Fashion
BA (Hons) Fashion Branding
Graphics BA (Hons)
Address:
13, 14 Round Church St, Cambridge CB5 8AD, UK
Facebook:
Twitter:

Website:
Want to Read or Visit the Official Site Click Here.
Admissions:
information will be update soon….
Source: csvpa.com