Cardiff University Wales UK
Cardiff University Wales UK
About:
As the only Russell group university in Wales, we are proud of our longstanding reputation for academic excellence, cutting-edge research and high student satisfaction.
Driven by creativity and curiosity, we strive to fulfill our social, cultural and economic obligations to Cardiff, Wales and the world.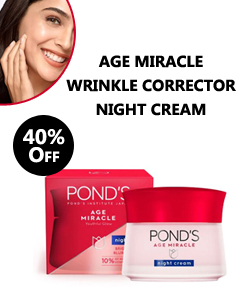 We have been successful in delivering high quality, innovative research that benefits both locally and internationally.
Students from more than 130 countries of the world with a wide variety of educations study at our school.
Our teaching staff are leaders in their fields who create a stimulating environment for learning.
A degree from Cardiff University opens doors around the world. Graduates are in such high demand from employers that 84% of them enter high-skill jobs shortly after graduation.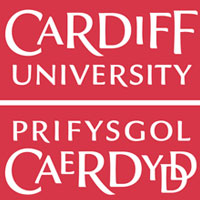 We use our knowledge to develop innovative research that will impact the world. Our experience and research equipment is used by industrial and commercial partners, government agencies and other organizations at the international level. We have been successful in establishing links between industry, business, government and non-governmental organizations and our scientists.
Cardiff University Degrees / Programs
Let's take a look some of the degrees offered by the university.
Master in Urban Design
Master in International Journalism
Master in International Public Relations and Global Communications Management
Master in Applied Linguistics
Master of Science (MSc)
MSc in Information Security and Privacy
MSc in Mechanical Engineering
Master in Business Strategy and Entrepreneurship
Master in Accounting and Finance
Master in Computer Engineering and IT Management
Master in Civil Engineering
Master in Logistics and Operations Management
Master in Marketing
Master in International Transportation
Master of Education
Master of Advanced Computer Science
Master in Applied Environmental Geology
Master in Strategic Marketing
MSc Structural Engineering
Master in Business Management
Master in Human Resource Management
Master in Sustainable Energy and Environment
Master in Economics in International Relations
LLMs
MBA with Media
MBA
Cardiff University Address:
Cardiff CF10 3AT, UK
Cardiff University Facebook:

Cardiff University Twitter:

Cardiff University Website:
Want to Read or Visit the Official Site Click Here.
University Admissions:
information will be update soon….
Source: cardiff.ac.uk