Character Sketch of Arthur in Button Button
Character of Arthur in Button Button
Ans.. In this story, Arthur has been portrayed as a simple, humane and celebrated citizen. He is strong-minded person, who was greatly shocked by his wife's wistful wish for radical prosperity at the cost of humanity. Arthur insists strongly that he hates the idea of having someone killed for money.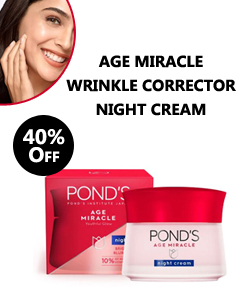 He considers the idea of killing a great waste and heinous crime against humanity. Norma, despite, husband's objection and rejection of the idea, she was ambitious to execute it and was not ready to give up at any cost. It appears that Arthur got himself killed to Give Norma an opportunity to fulfill her alluring prospect. i.e. an amount of ($50,000) in the form of insurance money.
Semi-finished products are objects of labor that have gone through some stages of processing, but have not yet become finished products. Their peculiarity is that although they have gone through all the processing operations at this stage (in this workshop or in this area), they must be sent to another workshop. Semi-finished products are usually delivered to the warehouse, from where, as required, they are sent to the next workshop for further processing or assembly.