Character Sketch of Mr. Chips
Character of Mr. Chips in Goodbye Mr.Chips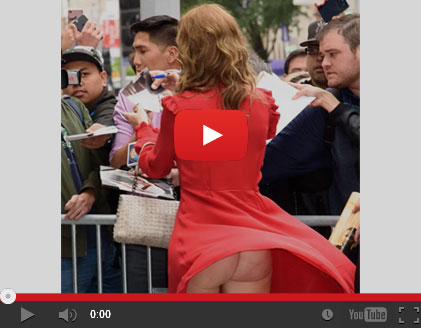 Mr. Chips is the central character of the novel "Good Bye Mr. Chips". It is really one man story. The character of Mr. Chips is superb stroke of the writer's pen. The characterization is so artistic that the reader seems to fall in love with this old chap.
Mr. Chips was a capable teacher. He loved his profession. He was devoted to his students and teaching. He was very hard working as it was shown by his devotion during the war. He intended to develop an overall development of his students' personality. He was liked and loved by his pupils as well as by his colleagues. He left an everlasting impression on their minds and hearts and a good number of them came to visit him even after joining their practical life.
Chips was a simple and straight forward gentleman. He was first taken to be weak which caused trouble in his class. As a reaction to that he became strict and rigid. This rigidity, however, lost its intensity under the influence of his wife and Katherine and he treated the students as his own sons.
His jokes not only made children laugh but also left lasting impressions on their minds. His memories of the fathers and grandfathers of his pupils gave rise to delightful jokes in the class.
Chips was a teacher of classical languages He was prominent for his pronunciation, which he did not care to improve. He was traditional conservative in other walk of life.
Mr. Chips not only practically strong but also had a strong heart, which throbbed in the broad chest. He was not a man who always tried to show his physical strength. His affairs with Mr. Ralston showed the firmness of his belief and ideas, and warmth of his passion. His courage also inspired his students. He even did not care for the exploding bombs during the war and conducted his class successfully.
Chips married very late. His married life was the result of accidental meeting with Katherine Bridges, who expired in a delivery case. In spite of the ideological difference, there was an enviable adjustment between them. Under the influence of Katherine Chips, humour became more mature and his discipline also improved his dealings with the students became appropriate and realistic. He started taking more interest in his school activities. It created in him a new sense of confidence and he became more popular with his students.
Chips was a true patriot and he believed that institutions like Brookfield were steams, which fed the mighty river, which was England. So, as a teacher, he had a very clear concept of his national duty, as he taught with courage during the war.
Mr. Chips is a remarkable character, who impresses the readers, his personality, his habits, his devotion towards his profession, loyalty towards the ideals and above all his un-suppressed humour made him a person never to be forgotten.
I think many people know the Nobel Prize. Myself Nobel died a long time ago, but his work lives on. Most likely, if he lived now, he would have acted that way. Those. gave prizes to scientists. Of course, one can argue about what kind of scientist he gave prizes, no matter what. But, with a certain degree of probability, we can say that he would not give to mathematicians. J The more factors he specified in the will, the more likely it is that his actions will be similar to those that will occur after his death.