What are the Characteristics of Phylum Annelida
Characteristics of Phylum Annelida
i) They are found in moist soil, ponds, river and sea.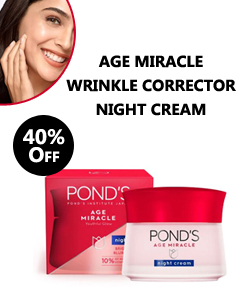 ii) Most animals are free living but some are parasites.
iii) Their bodies have external and internal segmentation called metameric segmentation.
iv) They have well developed digestive, circulatory, reproductive and excretory systems.
v) Their common examples are earthworm, neries etc.
Environmental friendliness Since wood is known to be used for the manufacture of printed products, many are switching to the electronic alternative in an attempt to protect natural resources. On the other hand, plastic is used in the manufacture of digitized products, which is not the best way for the environmental situation in the world, because the number of plastic products produced in general reaches colossal proportions every year.