Choona Nahi by Shahina Chanda Mehtab
Choona Nahi by Shahina
This is one of the best piece of Choona Nahi From the collection of or Written by Shahina Chanda Mehtab It have 37 (Thirty Seven) Pages.
Benefits of paper books
Fourth, during a flight on an airplane, flight attendants and stewards are asked to turn off all electronics, so as not to cause any malfunctions. That is, while you are in the air, you will not be able to read the book. The situation is completely different with paper. By reading a paper book, you do not have to annoy staff and force them to make comments.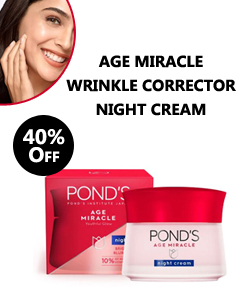 The benefits of a paper book are endless. But the choice between paper and electronics can only be made by the reader, who, in turn, may have some of their own advantages of a particular publication