CIM Academy London UK
CIM Academy London UK
About:
CIM (Chartered Institute of Marketing) is the world's leading professional marketing body and CIM Academy is the only training center owned by CIM. We provide a wide range of marketing, digital marketing qualifications worldwide with flexible study options to suit your busy lifestyle. As a business professional looking to improve your skills, we are your natural partner of choice if you are serious about acquiring practical, respected and internationally recognized qualifications.
The CIM Academy support team makes sure you get the best quality learning experience. They will advise and support you in helping you plan and manage your studies throughout the course and will monitor your progress so that you do not miss any important deadlines along the way. They will also help you with all the administrative aspects of your course, allowing you to focus on your studies.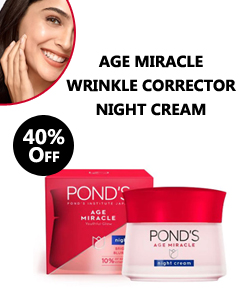 Excellent quality resources and experience.
Outstanding academic and business pursuits – from our team of delivery experts who are leaders in their field.
24/7 access to the learning portal CIM Academy – an online community that supports you while you study. In addition to being able to collaborate with other delegates and our team of delivery experts, it provides a wide range of online tools, templates, podcasts and related reading links that you can use both at your workplace and at your appointments.
Excellent grades and awards for outstanding achievements.
Unmatched reputation – over 90% of our delegates would recommend us.
The choice of location for the workshops is to study in the center of London or in the Moor Hall, in the home of CIM. Or if
you have a group or team to train, we can provide qualifications at your choice of location – tailoring options are also available.
CPD is proof of your commitment to improving and developing your skills.
CIM Academy Degrees / Programs
Let's take a look some of the degrees offered by the university.
L3 CIM Foundation Certificate in Marketing
L4 CIM Certificate in Professional Marketing
L6 CIM Diploma in Professional Marketing
CIM Academy Address:
Moor Hall, Cookham SL6 9QH, UK
Facebook:
Twitter:

Website:
Want to Read or Visit the Official Site Click Here.
CIM Academy Admissions:
information will be update soon….
Source: cim.co.uk