Departure and Arrival Poem Reference to the Context
Departure and Arrival Reference to the Context
REFERENCE: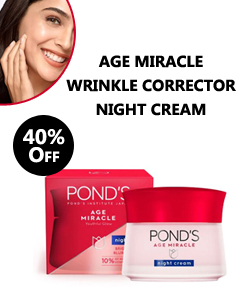 These lines have been taken from the poem Departure and Arrival written by T. S. Eliot.
CONTEXT:
The poet in this poem says that man should keep in view his departure right at his arrival in the world. He should determine objects of his life and work for them. Man should leave a better world before his departure to the next world. As sons of the twentieth century we should set good examples for the coming generation, so that we may be remembered forever. We must struggle to make the future better, before we start for our destination. The poem shows Eliot's faith in idealism and optimism.
you can already decide whether GMOs are harmful or not, what you eat for breakfast, how best to teach children and many more specific and everyday problems. Without deeper studies, your knowledge will be superficial and subject to various kinds of manipulation by anyone. Returning to the articles, I would also like to note that we can compare them with books. in some ways is not entirely correct. It's like comparing a sentence to a paragraph. Perhaps some (in a certain way) thematic sites can compete with books.