Describe Abiogenesis and Biogenesis
Describe Abiogenesis and Biogenesis
In ancient days, living things were believed to originate in two ways: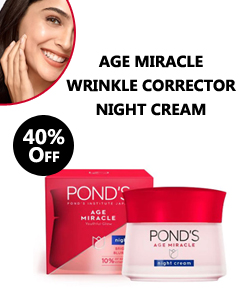 1-Biogenesis:
This was common observation that living things are produced from their parents.
2-Abiogenesis:
This hypothesis was formed due to lack of information. According to this concept living things are produced from non living things spontaneously. For example frog is produced from mud, mice from debris, insects from dew drops and maggots from putrefied meat.
Google Play Books: 5 advantages and 1 disadvantage If you are one of those people who love to read and it makes no difference for you to read a paper book, an e-book or from a smartphone screen , then Google Play Books will definitely interest you. Most owners of smartphones on Android have this application already installed out of the box, but if not, then it is easy to install it from the Play Market or AppStore. It makes no sense to argue that a paper book is the best solution, but a paper book is not always nearby, and if you are reading several books in parallel, then the situation is not at all in favor of the paper version. But why should you choose Google Play Books out of all the "readers"?