What are the Different Types of Stress in Physics
Different Types of Stress in Physics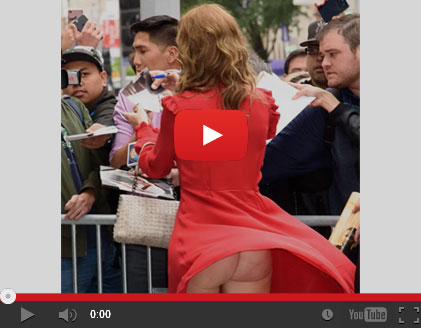 Following are some types of stress:
Tensile Stress: It is a stress tending to stretch a body.
Bulk Stress: It is an overall force per unit area, also known as pressure.
Shear Stress: It is a stress tending to produce an angular deformation.
which is why many of these sites are outlawed. I understand that it is unfortunately not legal to distribute books. But we have such wretched laws. They cannot ensure the normal dissemination of knowledge and, at the same time, decent remuneration for copyright work. Therefore, one should not blame and condemn pirates, as is customary to do. It is better to pay attention to the legislative and executive systems.