Dundee And Angus College Scotland UK
Dundee And Angus College Scotland UK
About:
At Dundee And Angus College, we are moving away from traditional thinking and focusing much more on careers than courses. We want the people of Dundee and Angus to be better informed and prepared for the career options available to them, no matter what stage they are in.
Our Future Talent initiative is a suite of products, services and activities that support the employability and entrepreneurial skills of all students. This allows businesses to hire, retain and grow their future workforce.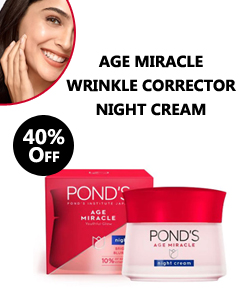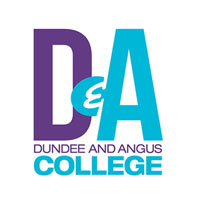 Dundee And Angus College Degrees / Programs
Let's take a look some of the degrees offered by the university.
AAT Advanced Diploma in Accounting
Advanced Level Certificate in Coaching and Fitness
Agricultural Skills (SCQF Level 5)
Address:
Gardyne Road DD5 1NY Dundee, Scotland , UK
Facebook:

Twitter:

College Official Website:
Want to Read or Visit the Official Site Click Here.
Admissions:
information will be update soon….