Eaton Business School England UK
Eaton Business School England UK
About:
At Eaton, we truly understand the importance of allowing students to spot real trends by connecting with fellow professionals across markets and industries and learning from experienced educators. Students from over 85 nationalities make their learning journey efficient with interactive online group sessions. At EBS we don't teach. We help you learn.
With our graduate-level Extended Diploma credit transfer capabilities, students have direct access to a final MBA/MA/MSC dissertation at renowned universities. Certified Manager status from the reputable Chartered Management Institute in the UK gives our trainees the opportunity to get added value for their money, time and effort. Our state-of-the-art Learning Management System helps our students pursue their Master's, Diploma or PhD programs with flexibility and accessibility from the comfort of their home or office. Online learning is the greatest tool for lifelong learning, it's not the future, it's NOW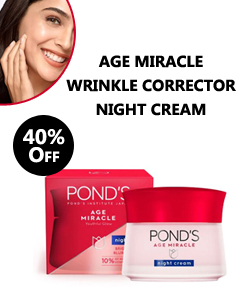 At EBS, we not only provide our students with a world-class education, but also offer: – Leadership Seminar in Dubai/Rome/Singapore – Triple/Dual Certification Programs – Flexible learning model – Perfect work-life-study balance for the working leaders – Multinational peer group to expand your social circle – Expert tutors – Real life examples and assignments – Flexible pay.
Eaton Business School Degrees / Programs:
Let's take a look some of the degrees offered by the university.
Executive MBA in Business Analytics
Executive MBA in Health Management
Executive MBA in Project Management
Advanced Diploma in Global Business Management
Online Extended Diploma in Global Business Management
Eaton Business School Address:
Campus, 94 New Walk, Leicester LE1 7EA, UK
Facebook:
Twitter:

Website:
Want to Read or Visit the Official Site Click Here.
Eaton Business School Admissions:
information will be update soon….
Source: ebsedu.org