Elizabeth Johnson Organization Alton UK
Elizabeth Johnson Organization Alton UK
About:
Online self-study courses and online taught courses. All students need is an internet connection and a device (most of them are mobile and they just download the app).
Packages offered range from a two-component Academic English course to a five-component Business English course. For example, the Towards Business course package includes Business Speaking, a Business Vocabulary, and three components of Business Writing at the B2 level.
EJO offers online courses in Academic English, Business English, General English and Exam Preparation. You discuss in detail with a member of the EJO team your goals and objectives for your course, as well as the specific language areas you want to develop. Whatever your needs, your teacher plans a program to meet them. Lessons are 60 minutes long and you can have as many lessons as you need.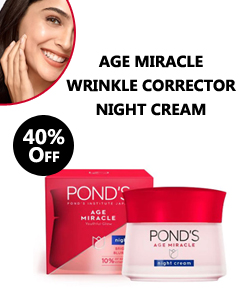 All teachers are qualified EFL teachers working with EJO. In addition to the lesson time, students will also receive additional assignments to complete.
Whether you are looking for an online learning course or an online-only course package that teaches you, your family member or one of your employees on your own, we are sure that learning English with us is the answer!
Elizabeth Johnson Organization Degrees / Programs
Let's take a look some of the degrees offered by the university.
Online English courses with native speakers. Exam preparation, academic, business and general English.
Academic English and IELTS Preparation Online Course Packages
Online Course Packages for General English and Business English
Elizabeth Johnson Organization Address:
9 Turk St, Alton GU34 1AG, UK
Elizabeth Johnson Organization Facebook:
EJO Twitter:

EJO Website:
Want to Read or Visit the Official Site Click Here.
EJO Admissions:
information will be update soon….
Source: ejo.co.uk