Encyclopedia Tareekh e Aalam By William L. Langer
Encyclopedia Tareekh e Aalam
Encyclopedia Tareekh e Aalam Urdu Complete 3 Volumes Written By William L. Langer. Encyclopedia Tareekh e Alam is the Urdu translation of 'The Encyclopedia of the Word of History of William Langer.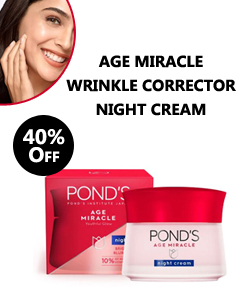 Translated into Urdu by Maualana Ghualm Rasool Miher. An encyclopedia of world history, ancient, medieval and modern, chronologically arranged.
Do not rush to jump to conclusions and give up the idea of ​​learning English if the first time you are unlucky with a tutor. It is important to find just the kind of specialist whose teaching style will suit you. Do not hesitate to say that something is not clear to you and offer your own options for solving situations. Some people are more prone to visual perception of the material, others are better at learning through listening. If the tutor is a true master of his craft, then he will certainly take into account all the comments and draw the appropriate conclusions.