Faizan-e-Jumah By Maulana Muhammad Ilyas Attar Qadri Rizvi
Faizan-e-Jumah By Maulana Muhammad Ilyas Attar Qadri Rizvi
The "Faizan-E -Jumah "is an Islamic book about the virtues of the day of Jummah (Friday) in Urdu.
How to read more books
The fact that reading books is useful for everyone (reading is an exercise for the mind , reading helps to express thoughts more clearly and helps to increase our vocabulary , it broadens our horizons, inspires, etc.), but hardly many of we are capable of. It doesn't matter whether it's reading for the soul or reading for educational purposes, we still can't bring ourselves to read more books.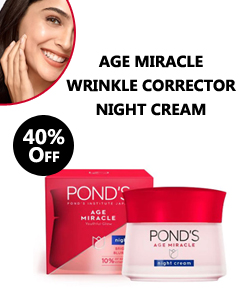 If you can't make time to read books , if the books you bought continue to gather dust on the shelves, here are some tips to help you figure out how to read more .
You can download this book in pdf format from the following links.