Firaon Part 1 By M.A Rahat
Firaon Part 1
Title of the novel is "Firaon" Part 1. Written by MA Rahat. An Urdu historical novel. An exciting and shocking fiction for people who take interest within the ancient history of Egypt.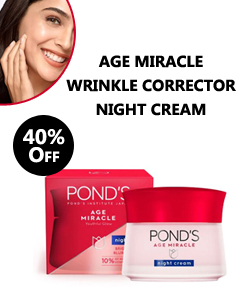 The most mysterious land of the world, where the land is still alive, the land of the million secrets, the land of the pharaohs. An amazing story of a mysterious researcher, Which book are self explanatory. Who was Professor 'Zagh'?
Is it true, are the advantages and advantages of e-book really so great? Indeed, sometimes you have to pay a rather large amount of money for an e-book reader, and, in general, there are enough other shortcomings. However, in my opinion, the pros of e-readers outweigh the cons. Judge for yourself.