Firdous-e-Iblees Part 1 PDF By Inayat Ullah
Firdous-e-Iblees Part 1 PDF
Firdous-e-Iblees Part 1. Story of Hassn Bin Saba and his fraud artificial Heaven. Full Suspense and mystery Urdu novel. This novel was written by Inayat Ullah.
You can download the Firdous e Iblees Part 1 from the below in the Pdf format.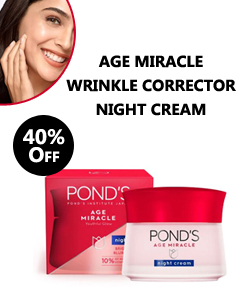 Firdous-e-Iblees Part 2,3 & 4 PDF
Intelligence, erudition, education, youth slang, slang words – how much you can learn about a person not only when communicating, but also when reading his emails, notes, resume. Written illiteracy is completely unacceptable – it causes a lack of trust in a person, and sometimes even a reluctance to communicate. And this is the best case. In the professional field, mistakes are unforgivable and can cost a career.