Four Years Performance Of The National Assembly Of Pakistan
4 Years performance report of the National Assembly of Pakistan pdf.
Four years performance of the National Assembly of the Islamic Republic of Pakistan with effect from 2001 to 2006. This book containing information on performance reports of President Pervez Musharaf.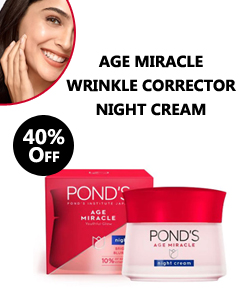 You don't need to dwell on how many books you need to read per month, and strictly adhere to this bar. Reading alone is not enough. It is important to understand what you are reading and be able to put it into practice.
Books and children
The older child begins to take an active part in reading. He finds familiar letters, solves riddles, guesses what will happen next. It was during this period that the baby develops a love of reading and a craving for knowledge in general.