Front Page Tutorial in Urdu Free eBook
Front Page Learning
This is one of the best piece of Front Page Learning From the collection of or Written by Adnan Hussain. It have 23 (Twenty Three) pages on these topics "How to make a website using Front Page".
Arabic is a mysterious language for many people until they start learning it. Of course, there are many difficulties that can make one think about the importance of language. But is there any need to hesitate in a decision if you know for sure that knowledge of Arabic will benefit you? In studying, you just need to show a desire to learn and make an effort in order to achieve the goal.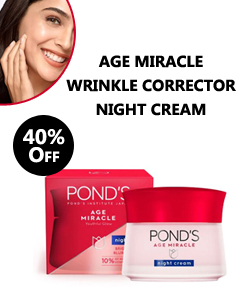 The Most important thing is that it is written in Urdu Language.