Future Lions International London UK
Future Lions International London UK
About:
Future Lions International teamed up with key education providers
offer a wide range of study options for UK, EU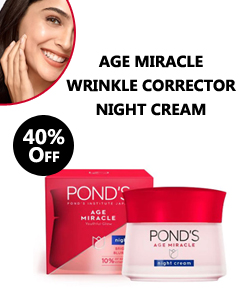 The education and development of each Future Lions player is very much at the heart of what we do here, so we recognize the importance of that along with achieving your footballing ambitions.
Likewise, if you are over 19, you are not required to advance your educational development with us; However, we can recommend various courses to help you improve your general knowledge of football during your stay with us.
The UK Academy is located in the heart of England in historic Northamptonshire. Courses run throughout the year and include football and educational programs. In our residential academy, players live in a shared home and play football on a private 50-acre sports field at a private school. Gym membership is included in the package, as is airport transfer,
Future Lions International Address:
Latimer Park, Polwell Ln, Burton Latimer NN15 5PS, UK
Facebook:
Twitter:

Website:
Want to Read or Visit the Official Site Click Here.
Admissions:
information will be update soon….
Source: future-lions.com