Guess Paper 10th Matric Class Urdu 2022
Guess Paper 10th Matric Class Urdu 2022
Urdu Guess Paper
Chapter for kholasa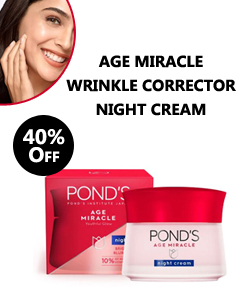 Chapters for question
Nazam
Markzi khyal
Fatma bent Abdullah,
mediane krbla,
HLkesaan
**Ghzal**
Ye fakhar to hasil hai,
Museebt bhi rahat,
admi admi say.
Ghazal for tashreezno.21 .24.
Nzum for Tashree:1 6,17,19,20
Complete Urdu Guess Papers for 9th
6.Rhetorical questions may look good in manuals or educational texts, but in an informational article it is better to neglect them.
7. Well-written text should not contain excessive repetition. All in reasonable quantities and to the point. And it is best to break a huge offer into several smaller ones.
8. The authors of the most beautiful and readable works try to exclude the link "about that".
12. Try to write in such a way that each sentence consists of more than 1 word.
13. If a long word used in the text has a shorter counterpart, it is better to make a replacement.
14. Numerals up to and including 10 look good when written in cursive.
15. Each text has its own meaning. And it's best to keep it short. This does not mean that you need to save every letter. The idea should be stated briefly and clearly. Excessive deepening into banal questions is not welcome.