Hazrat Bibi Pak Daman History in Urdu
Hazrat Bibi Pak Daman History
Title of the book is "Hazrat Bibi Pak Damna "(Lady of Purity), which was written by Hafizullah Khan Manzar. History and biography of Hazrat Ruqayyah Bint Ali r.a., usually known as Bibi Pak Daman. Her Shrine is located at Lahore, Punjab, Pakistan. Hazrat Roqayyah was the sister of Hazrat Abbas r.s bin Ali r.a. She was the wife of Muslim bin Aqeel r.a who was the ambassador of the third Shia Imams Hazrat Hussain Ibn Ali r.a to Kufa.
Bibi Pak Daman is one of the most noble women, who is brought to Islam in South Asia by engaging in a preaching missionary activity in the environs of Lahore.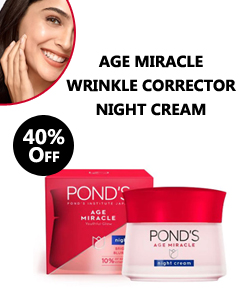 Don't forget the atmosphere
Every tutor knows that good preparation is the key to success. Let the first lesson be the start to fruitful and long-term cooperation. They exercised the right to independently cancel the state examination without the need to request permission from the department. The change in the usual format caused certain difficulties, but the universities coped with excellent marks – many of them have already been using it for several years. It does not cause difficulties for some of the students who use the services of online tutors or themselves act as private teachers via the Internet.