Hazrat Suleman a.s Ka Khazana By Syed Allauddin
Hazrat Suleman a.s Ka Khazana By Syed Allauddin
The title of the title is "Hazrat Suleman Ka Khazana" Written by Syed Allauddi. This is the Urdu translation of the world famous novel "King Solomon's Mines". Which was written by H. Rider Haggard in English language. Story about the Mines of Hazrat Suleman a.s in Urdu language. Download in pdf format.
Coming Soon..
Many take courses, and at one point they may face such a problem as unwillingness to continue their studies. You are tired at work, the courses are located on the other side of the city – these are all reasons to feel sorry for yourself and stay at home.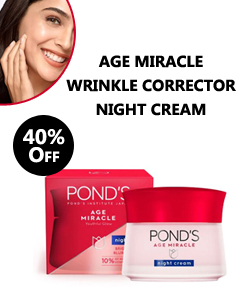 Only you yourself can find motivation for yourself, which will help you in this difficult, but very interesting business. If you want a big salary, find a job for a prestigious job abroad, go to study in another country – you need to learn English.