My House Essay in English for 10th Class
My House Essay in English
East or West, home is the best". It is a famous old proverb which is true to the hilt. My house is situated on the main road. It is not far from my school. It is double the storeyed. It is fitted with electricity. There are four rooms in each floor.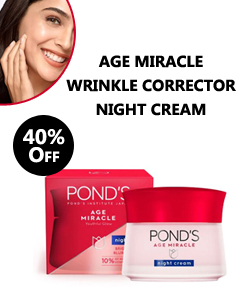 There are marble chips on the floor. We have covered the drawing room with wall to wall carpet. The show-cases in the drawing room have been tastefully decorated. It has a kitchen and a bath. It has four bed rooms.
I have a folding study-table in a corner of the drawing room where I study and do my home-work. All the rooms of my house are airy, neat and clean. They are whitewashed every year. We have all the facilities of modern life in our house.
Very nice people live around us. I have grown many beautiful flowers in one corner of my house. Their fragrance refreshes me and my family. I love my house very much. I am proud of my house. God bless our home.
Personalized learning
Modern technological teaching tools promote individualized learning that is more adapted to the pace of each student. The latter has the possibility of repeating each exercise a large number of times, of coming back to a misunderstood notion, and he is no longer a prisoner of the overall rhythm of the class. The fastest students can also find it of major interest, no longer being held back by students who encounter some difficulties.