Husn e Kamil Naat Book By Pir Syed Nasir Hussain Chishti Sialvi
Husn e Kamil Naat Book By Pir Syed Nasir Hussain Chishti Sialvi
Husn e Kamil a collection of Urdu, Punjabi Naat, contains Naatiya Kalam, Rubaiyat and other religious poetry. Poet of the book is Pir Syed Nasir Hussain Chishti Sialvi. A very beautiful Islamic and sofi poetry.
You can download Husn e Kamil book from the below mentioned link in Pdf to read offline.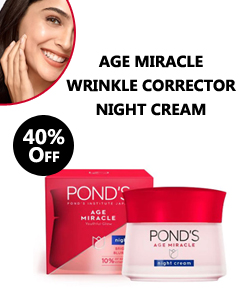 Voices are often heard (just look at the Internet publications one or two years ago) that fiercely criticize the technology of electronic paper. However, books based on it continue to be produced and are willingly bought, and the e-book reader market is growing. In addition, manufacturers promise to improve their brainchild in the foreseeable future: prototypes of electronic newspapers with a huge screen size, lightweight and flexible, not much different from a real newspaper sheet, have been developed quite a long time ago!