Husool-e-Jannat Ka Tariqa By Maulana Muhammad Umar Palanpuri
Husool-e-Jannat Ka Tariqa
Jannat Ka Tariqa By Maulana Muhammad Umar Palanpuri
"Husool e Jannat Ka Tariqa" is an Islamic Urdu book containing speeches of Maulana Muhammad Umar Palanpuri Sahib. An Islamic method to get Jannah (Paradise). Learn how to gain the reward of the Paradise in Urdu language.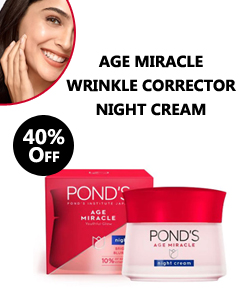 Click here to read this article.
Testing is one of the main methods of assessing knowledge, skills and abilities, as well as determining the level of development of various qualities. Of course, this method is used to solve a much wider range of problems, but still its basic functions are assessment and provision of the assessment result. Easy to reach respondents . The mentioned simplicity is related to the ease of coverage of respondents. Surveys are not overly complex or time-consuming, so there is a better chance of getting someone to participate. Moreover, today many people are themselves interested in passing various tests to determine their abilities.