ICP International College Portsmouth England UK
ICP International College Portsmouth England UK
About:
ICP International College Portsmouth are a member of the global Navitas Group, a respected leader in higher education in the world, partnering with over 120 colleges and campuses around the world. We offer multiple Pathways to a wide range of degrees in an environment that encourages you to excel in all aspects of your path to university.
ICP Degrees / Programs
Let's take a look some of the degrees offered by the university.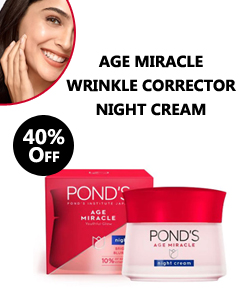 University Foundation in Accounting and Finance
University Foundation for Architecture, Design and Fashion
University Foundation in Business and Management
University Foundation in Computing
University Foundation for Media and Game Technology
ICP Address:
University Learning Centre, Portsea Island, Portsmouth PO1 2DH, UK
ICP Facebook:
ICP Website:
Want to Read or Visit the Official Site Click Here.
ICP Admissions:
information will be update soon….
Source: icp.navitas.com