Kathin Hai Rah Guzar by Asma Khalid
Kathin Hai Rah Guzar by Asma Khalid
This is one of the best piece of Kathin Hai Rah Guzar From the collection of or Written by Asma Khalid. It have 10 (Ten) Pages.
Electronic and paper book. Many argue about which is better: paper literature or an electronic reading device? In fact, both regular and e-books have their own advantages and disadvantages.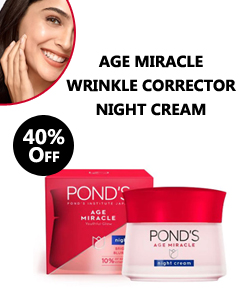 The process of reading an ordinary book brings aesthetic pleasure to many. After all, a person's contact with a paper source of knowledge or a literary work cannot be compared with any other sensation.
Of course, if you compare a paper book with an e-book, then it has both pros and cons.