Kis Pani Se Wazo Jaiz Hai By Mufti Muhammad Faiz Ahmad Awaisi Rizvi
Kis Pani Se Wazo Jaiz Hai
Title of the book is "Kis Pani se Wazo Jaiz Hai" Written by Mufti Muhammad Faiz Ahmad Awaisi Rizvi. This is an Islamic learning literature in Urdu pdf. Does the exam test school knowledge?
The points received will be enough for successful graduation from school, however, in order to enter a university for a budgetary place, you must cope with at least part of the tasks of the highest level of complexity. And here the child can no longer do without serious additional preparation.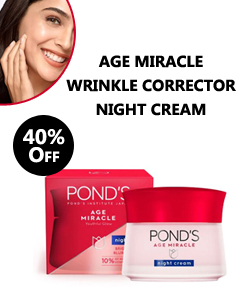 All the books. If you like the books please support the writers / poets and buy the Original hard copies.