Kisi Pathar Ki Morat by Sumera Sharif Toor
Kisi Pathar Ki Morat
This is one of the best piece of Kisi Pathar Ki Morat From the collection of or Written by Sumera Sharif Toor It have 14 (Fourteen Only) Pages.
benefits of e-books
Not a single tree was harmed!
The most important augment in the debate about the benefits of e-books. They are not made from trees. This is good for the environment on several counts: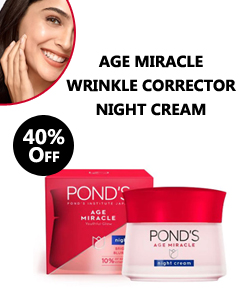 Upload 1000 books to the e-book, and they will not be thrown away after;
Trees are the lungs of our planet. We must take care and protect them;
Much more energy is spent on the production and delivery of one book. It is much easier to download it to electronic media.
Search is available in e-books
Often in books, or long articles, we get lost in names or events. E-books allow us to quickly find the information we need and not lose the meaning of the story.