Kulyat-e-Saghar By Saghar Siddique pdf
Kulyat-e-Saghar By Saghar Siddique Pdf Free Download
"Kulyat-e-Saghar" is a collection of Urdu poetry of Saghar Siddique. Selected Ghazals and romantic Urdu poetry collection.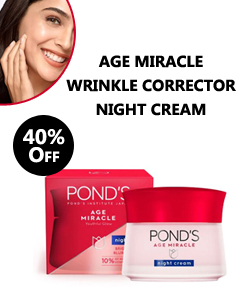 Download Kulyat e Saghar Pdf
Reading develops imagination and fantasy. The world of books is wonderful and wonderful. Each cover has a unique story behind it – with its own characters, events and atmosphere. Reading books, we immerse ourselves in this world, rejoice or grieve with the characters, sympathize with them or express our condemnation. Reading develops perseverance and the ability to independently find information, highlight the main thing from it.