Loughborough University England UK
Loughborough University England UK
About:
Here at Loughborough we pride ourselves on providing experiences and creating a community that you can be proud to be a part of. Our teaching and learning offer academic excellence across a wide range of disciplines, from sports and exercise to engineering, business and the arts, and was recently awarded Gold in Teaching Excellence (TEF).
Our renowned student experience gives every student the opportunity to reach their full potential. Our strong ties to industry enhance these opportunities by providing students with access to placements. They also form the basis of our entrepreneurial mindset, helping businesses innovate, expand and increase productivity.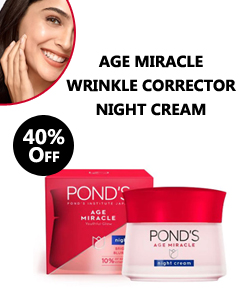 Loughborough University Degrees / Programs
Let's take a look some of the degrees offered by the university.
Bachelor's Degree in Physics (Hons)
Bachelor of Arts (BA)
Bachelor's Degree in Industrial Design (Hons)
Textile Design Bachelor's Degree (Hons)
University Address:
Epinal Way, Loughborough LE11 3TU, UK
University Facebook:
University Twitter:

University Website:
Want to Read or Visit the Official Site Click Here.
University Admissions
information will be update soon….
Source: lboro.ac.uk