MA English Part 1 Past Papers PU 2014 Paper IV Prose
Prose MA English Part 1 Past Papers 2014
Why study English online in business?
Learning professional English is no more difficult than basic English. Business English has many specific areas with its own characteristics. All of them are aimed at highly specialized training.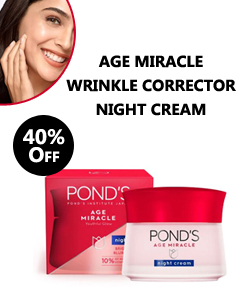 During the study, it is possible to work out working situations and analyze exactly the material that helps in the development of an individual specialist or an entire company, and also helps to promote your activities outside your native country.
promptly and successfully resolve conflict situations;
understand international contracts.