MC Academy Manchester UK
MC Academy Manchester UK
About:
We are accredited by the British Council, which is your guarantee of the standard quality of an English school.
MC Academy is a leading provider of quality English courses, offering a wealth of entertainment and social programs to help you get the most out of Manchester. MC Acamedy is also a PASSWORD TESTING CENTER – test participants receive valuable certificates confirming their level of English.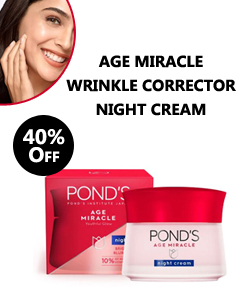 We are located in the heart of Manchester, right in front of the magnificent Piccadilly Gardens. The most central school in Manchester.
We strive to shape and inspire the dreams of our students by providing the best language education in a stimulating and supportive environment, as well as offering opportunities for educational, personal and cultural development.
We offer a wide range of English language courses – from general English to preparation for the English language vocational exam.
General English
IELTS
Business English
Preparing for the Cambridge Exam
One to one
corporate
Courses to order
Comfortable and modern classrooms with interactive whiteboards and internet access
the library
computer room
Three relaxing coffee rooms for socializing during breaks.
Room for prayer and contemplation.
Academic Resources
Grammar books for finding a specific topic of difficulty
Dictionaries for all levels
Readers improve your reading skills
Cultural and educational events
Social events are held weekly and every weekend. We also offer day and weekend trips to places like Liverpool, Leeds, Peak District, Chester and Edinburgh (weekend trip with one night in hostel). Every week we try different activities and once a month we organize a lunch with students and a teacher to communicate and practice English.
At MC Academy, we are proud to offer host families and high-end accommodations for all of our students. Providing quality space for recreation and learning is part of our commitment to ensuring that every student has an unforgettable time with us.
MC Academy Degrees / Programs
Let's take a look some of the degrees offered by the university.
Online Course: IELTS Exam Preparation
Online course: pre-session course
Online Course: Business English
MC Academy Address:
Royal Buildings, 2 Mosley St, Manchester M2 3AN, UK
Facebook:
Twitter:

MC Academy Website:
Want to Read or Visit the Official Site Click Here.
MC Academy Admissions:
information will be update soon….
Source: themcacademy.co.uk