Mil Hi Jain Gay Ujalay by Nadia Fatima Rizvi
Mil Hi Jain Gay Ujalay
This is one of the best piece of Mil Hi Jain Gay Ujalay From the collection of or Written by Nadia Fatima Rizvi It have 08 (Eight Only) Pages.
If you were dealing with practical information, try to immediately implement it in life. To do this, while reading, make up for yourself a list of tasks that you will need to implement in order to consolidate the knowledge gained. It is known that if practical knowledge is not consolidated immediately, it will very quickly be erased from memory.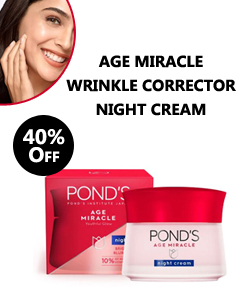 Conscious reading is no longer a hobby, but a tool that helps us develop in the chosen direction, achieve goals and make dreams come true. All modern successful businessmen pay a lot of attention to books – and for good reason. Absorbing knowledge, we go to a new level, making an "upgrade" of our own personality.