Mohabbat Ke Is Junoon Mein Novel by Nadia Fatima Rizvi
Mohabbat Ke Is Junoon Mein Novel
This is one of the best piece of Mohabbat Ke Is Junoon Mein From the collection of or Written by Nadia Fatima Rizvi It have 011 (Eleven Only) Pages.
How to take control of your time
Become aware of the choices you are making and become the master of time. Classification will help. Everything we do falls into three categories: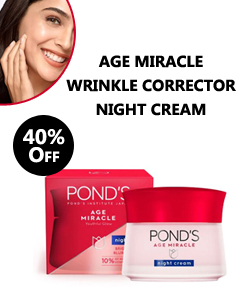 Habits. Things we spend time on but don't write down because we remember them: brush your teeth, check your email. We have done this so many times that we are acting automatically. And while habits don't take long, they still do. Consider, does this work against you or for you? What do you do every day but are able to do better? If everything suits you, write down how much time you spend.