Pahlawan, Pattha Aur Mureedni By Tahir Javed Mughal
Pahlawan, Pattha Aur Mureedni By Tahir Javed Mughal
Title of the book is "Pahlawan, Pattha Aur Mureedni" Written by Tahir Javed Mughal. An Urdu crimes and story based on the inquiries of Inspector Nawaz Khan Ex-Police Inspector.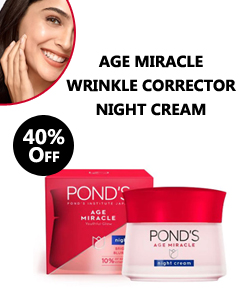 Download in pdf format.
Benefits range from improved mental health to improved physical health and healthy habits. It comes as no surprise that books and reading are so high on the list of personal entertainment. Over the long period of their existence, the books have not lost their value.