Past Papers of 9th Class Islamiat Compulsory
Islamiat Compulsory Past Papers of 9th Class
1- Past Papers of 9th Class Lahore Board 2012 Islamiat Group I
2- Past Papers of 9th Class Lahore Board 2012 Islamiat Group II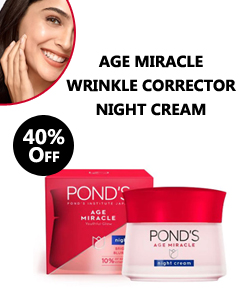 3- Past Papers of 9th Class Lahore Board 2013 Islamiat Group I
4- Past Papers of 9th Class Lahore Board 2013 Islamiat Group II
5- Past Papers of 9th Class Lahore Board 2014 Islamiat Group I
6- Past Papers of 9th Class Lahore Board 2014 Islamiat Group II
7- Past Papers of 9th Class Lahore Board 2015 Islamiat Group I
8- Past Papers of 9th Class Lahore Board 2015 Islamiat Group II
9- Past Papers of 9th Class Lahore Board 2016 Islamiat Group I
10- Past Papers of 9th Class Lahore Board 2016 Islamiat Group II
Features of learning English from scratch online for businessmen
Online learning English from scratch in the field of business includes not only learning conversational skills and grammar, but also the rules of business communication.
During online English courses, telephone communication, negotiation and presentations are rehearsed from scratch in practice. We can confidently say that such classes are not only the study of words and rules, but also the general development in the business field.
You will learn how to conduct business correspondence and prepare documentation in English, which includes reports and contracts.
Also, online English courses from scratch for business workers include classes on resume writing and interviewing in international companies.